A-Rated eCommerce Insurance that covers
exactly what you sell.
Pay-as-you-sell general liability insurance designed specifically for eCommerce. With premiums starting from just $26 per month.
Traditional insurance simply isn't designed for eCommerce.
You know it, and we know it…
Picture the following scenario:
You're doing an amazing job of selling your products online.
Things are going really well.
So much so that you could finally leave your 9-5 to pursue eCommerce as your full-time job (or you're already in the process of doing so).
But what about insurance liability? Do you have the right cover?
We know insurance is not the most exciting topic, but trust us, you're going to need to think seriously about it!
In eCommerce, choosing the right liability insurance is vital and can be a game-changer. Especially considering the risks involved when not having adequate cover.
As of December 2021, there were more than 408,000 product liability cases in 60 multidistrict litigations in the US.

– Financier Worldwide
Question: How does the Assureful process compare to traditional insurers?
Answer: "So much easier. Oh, my God. I mean, trying to allocate sales percentages based on the last 12 months for different brands because they don't specialize in Amazon… It's like dealing in an analog world"
Founders of Waterglider, 8-Figure Amazon Sellers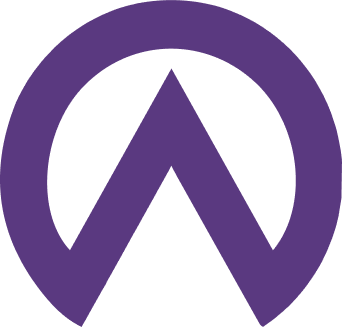 Assureful is
not your average

insurance provider
We know the unique challenges sellers like you face, and we tailor our insurance solutions to meet your specific product needs. What does this mean for you?
Liability insurance that covers exactly what you sell – no more, no less.
Monthly recurring payments without the need for yearly projections. We don't do guesswork, just real work.
Our solutions are VERY competitively priced. Get a quote today and see for yourself!
We cover 95% of the products out there – even those made in China
We're connected and compliant with Amazon, Walmart, Shopify, eBay, Etsy, and other top marketplaces and platforms.
Plus, we're fully backed by Lloyds of London, the world's leading insurance marketplace. Quite a big deal, if we do say so ourselves!
A'-rated insurance from Lloyds of London.
Underwritten by us.
Key Benefits

you can expect from Assureful

Accurate Coverage
Ensure that you have the right amount of insurance coverage. No more paying for coverage you don't need or being underinsured where it matters.

Peace of Mind
Knowing that your business is fully protected allows you to focus on what you do best – running a successful online store. We're the safety net that will catch you if the unexpected happens.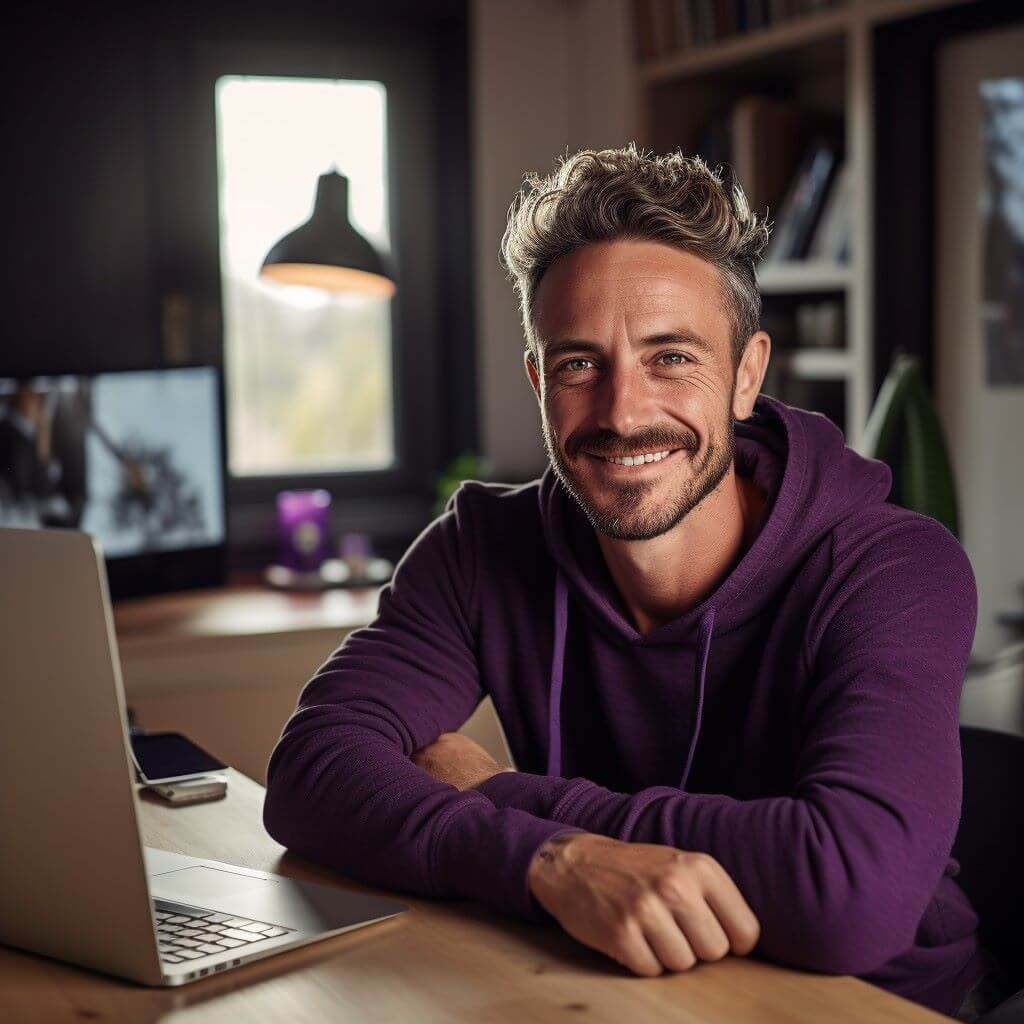 Insurance is not just an expense – it's an investment in
your eCommerce success
Yes, insurance might not be the most exciting aspect of running an eCommerce business, but it's definitely one of the most important. At Assureful, we understand this and make sure you have the best coverage at the best price. With our insurance quote in hand, you can make informed decisions about your liability insurance needs.
So, what are you waiting for? Get your quote today! Protect your business, boost your confidence and get the peace of mind you deserve!