The Assureful

Partner Program
The trusted network of service providers committed to helping eCommerce sellers thrive.
From product research to logistics to accounting and more, connect with the best eCommerce service providers with the Assureful Partner Network.
Helping eCommerce
Thrive, Together.

Trusted network of suppliers and service providers

Cross-company collaboration to provide the best services to our customers

Lower cost per lead than any of your outbound marketing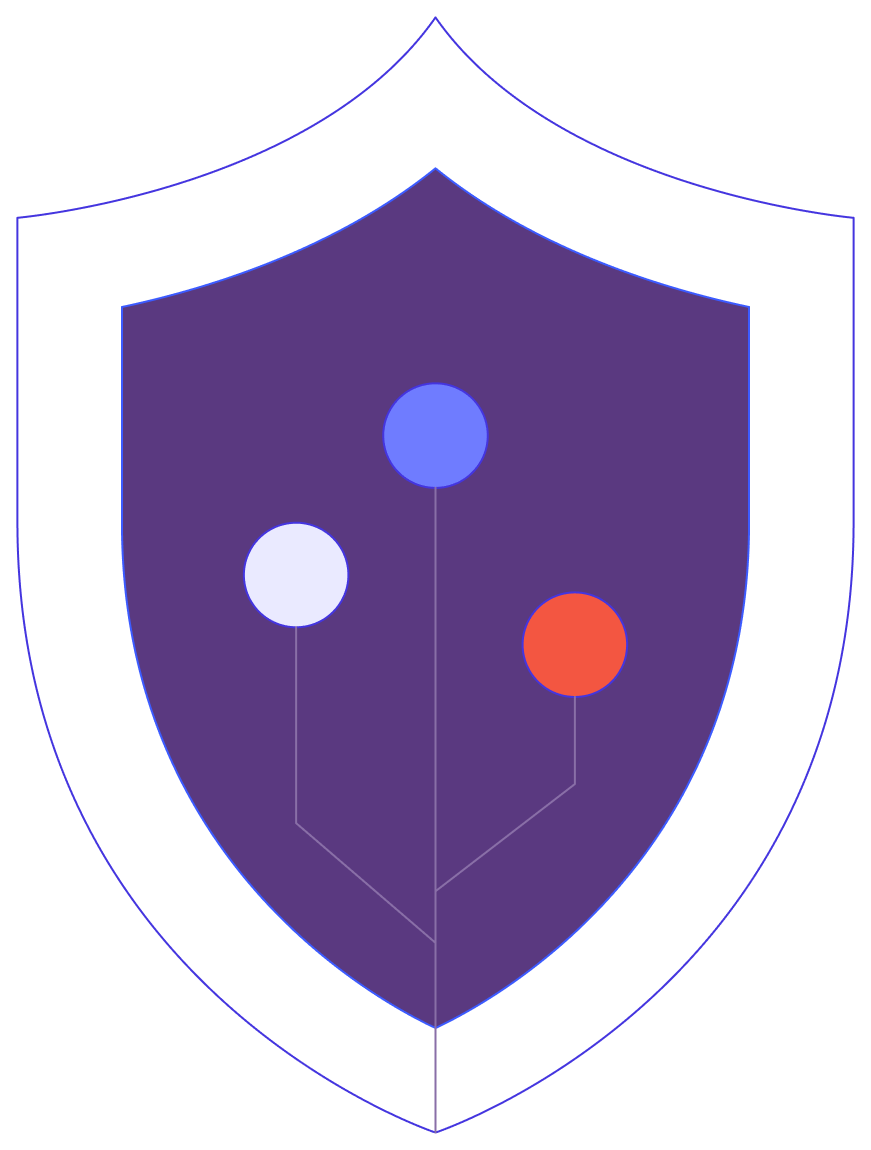 Data Insights & Product Research Tools
:
ZonGuru
Built for sellers, by sellers, ZonGuru is specially designed to make complex data simple and meaningful, to guide your decision-making, and is the proud home of the world's first ChatGPT-powered Amazon product Listing Generator.
Quickly boost listing rankings, steal market share, find new product opportunities, and more. Try ZonGuru's seamless UI experience and get help from the #1 support team in the business
Exclusive 20% OFF Lifetime offer for your audience/clients when they start with ZonGuru:
Getida
Getida is the global leader in Amazon FBA auditing and reimbursements. An approved
solution provider on the Amazon Seller Central AppStore, GETIDA audits billions of dollars of
FBA transactions daily.
Seller Candy
Seller Candy is the Expert Amazon Operations arm of your Amazon business. We provide unlimited support and solutions inside Seller Central at an experienced level without the hassle of onboarding and training members onto your team. With Agency-Level security practices and an experienced team who's been through the thick of it, you'll escape your Seller Central frustrations so that you can focus on growing your business."
You can use this link: https://hubs.la/Q01K4Nnc0.
f you'd want to share with your audience they can fill out the "Get Quote" form to book a call.
&
Use code "Assureful" to get $100 off their first month's subscription.
Shipping & Logistics Service & Multi-Channel Expansion Services
Global E-commerce Experts
Like most good businesses GEE was conceived in response to a perceived gap in the marketplace. We observed that whilst many E-commerce sellers in the US really wanted to expand into the EU they were put off by the potential issues and hurdles that needed to be overcome to establish themselves there.
We pride ourselves on helping businesses ensure they can launch their products seamlessly in EU/UK markets by providing them with the perfect end-to-end solution through; VAT , Compliance, Responsible Person, 3PL, Growth Management and Shipping & Customs solutions.
To date, we have successfully expanded over 2000 E-commerce sellers, and we look forward to taking many more on their journey. We have devised a simple seven step pathway that will guarantee sellers have all the components needed to launch on any European marketplace and grow both their sales and brand internationally!
Be part of our trusted partner network and let's work together to elevate the eCommerce business of our customers.