Solving an old problem

with new technology
Explore our open opportunities to join the Assureful team.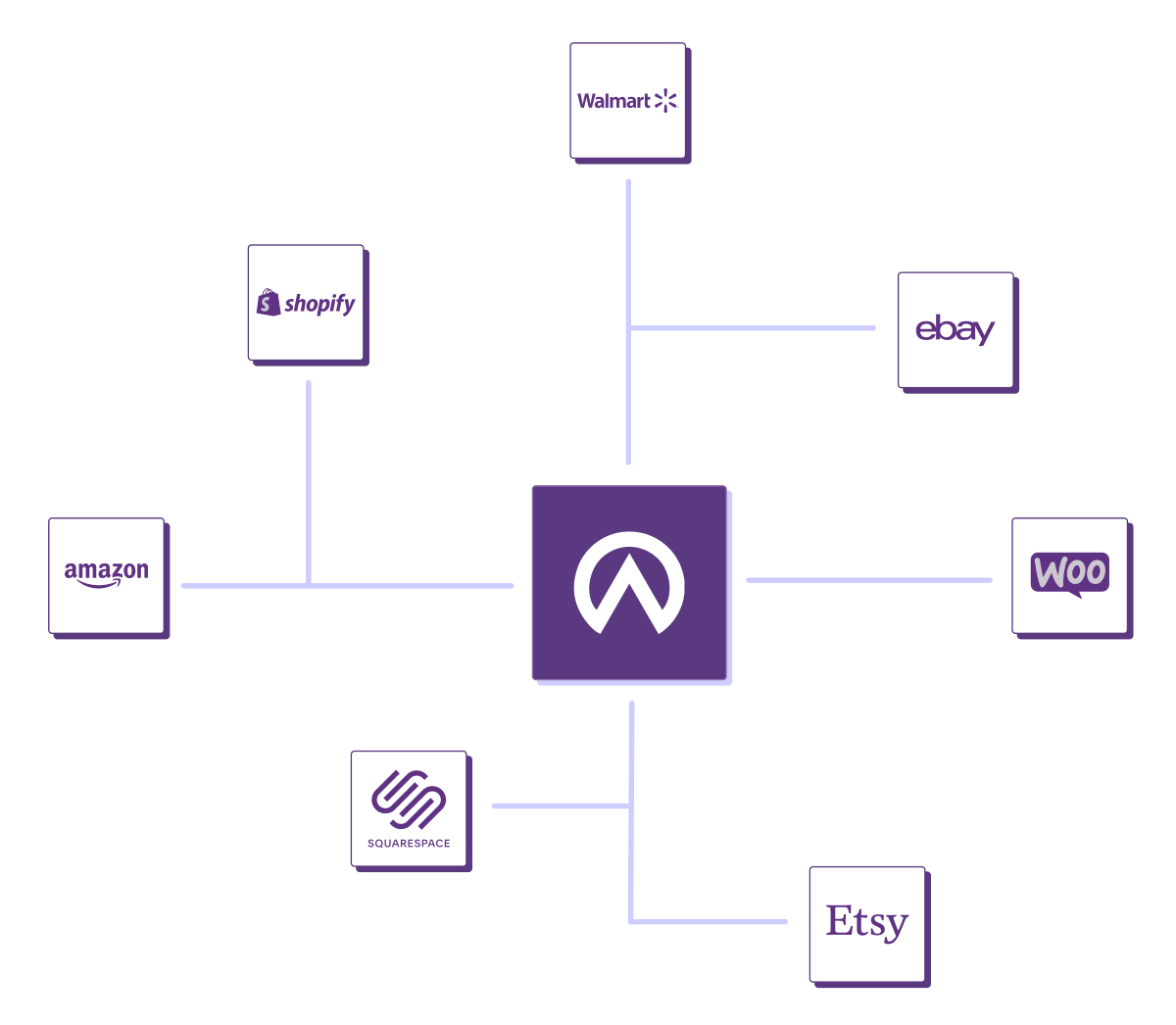 At Assureful, we believe in fostering a culture of innovation, collaboration, and growth.
Our mission is to push boundaries and deliver excellence in the field of eCommerce product and liability insurance.
Join our team and be a part of an organization that values integrity, professionalism, and a shared commitment to providing top-notch solutions for our clients.
Together, we will navigate the ever-evolving landscape of eCommerce, ensuring the success and peace of mind of our valued partners.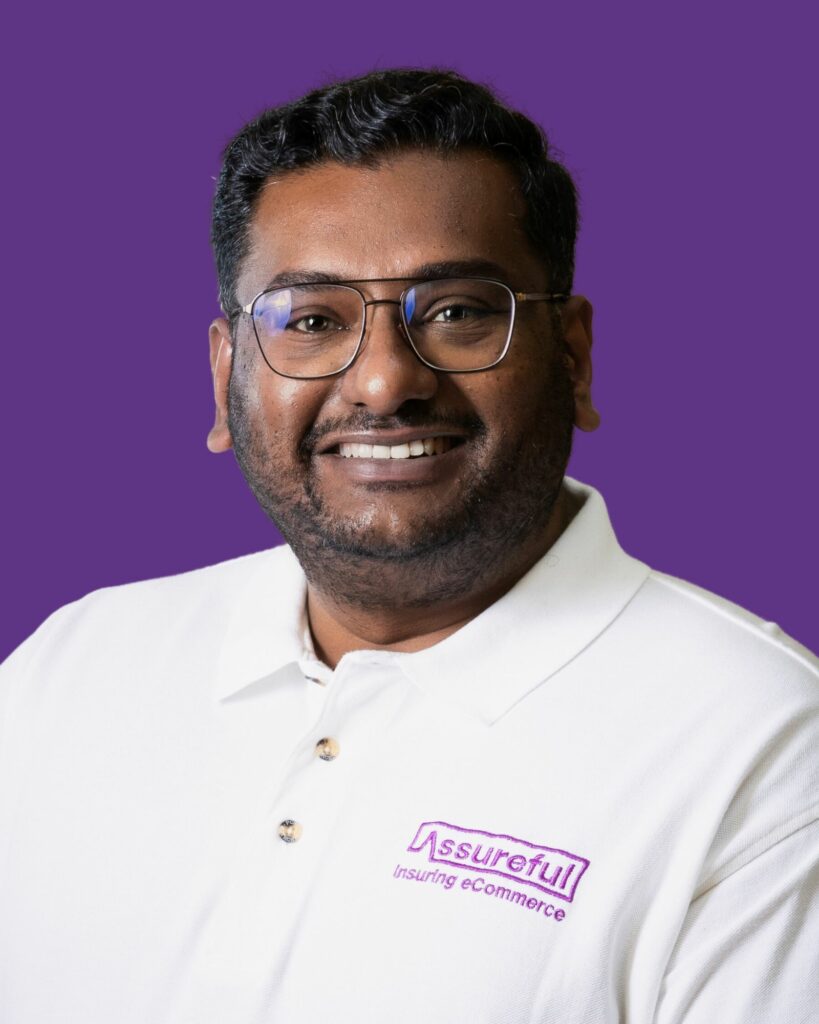 — Rohit Nair, Founder & CEO
Meet The Team
Learn more about Assureful
Recruitment FAQs
Everything you need to know before applying
Open Positions

at Assureful.
I applied for a role. When will I hear back from you?
One of our team will review your application and if your experience aligns, we will reach out to set up an interview. We will also do our best to let you know promptly if we don't think you are a good fit.
What can I expect if I'm invited to interview?
The interview process depends on the department and level of the role you're applying for. Typically the first interview will be a casual conversation to talk about your experience and how we work at Assureful. We'll give you all the details you need to proceed to further stage interviews when you're invited to do so.
Do you accept applications from outside the US?
Yes, we work with great people all over the globe. Certain roles may require specific locations, which will be outlined in the job description for those roles.
There are no open positions in my field, can I send you my CV?
As much as we love to hear from the best candidates, we do not have the capacity to review CVs if you are not applying for a specific role. If there isn't a role available in your area, please check back soon as we regularly advertise new positions.
Do you allow flexible working?
This depends on the role. Our job ads will make it clear if this is a possibility.
Will I be working from home?
Every position at Assureful is fully remote so you have the flexibility to work from your home.
How will I get to know my team if I'm working remotely?
Team meetings, after-work online meetups and social events are a regular occurrence here at Assureful. Whether you're working from different states, or different counties, we want everyone to feel comfortable and at home here.