Put an end

to endless paperwork, guesswork, and impossible annual forecasts.
With accurate, monthly-billed online retailer insurance designed specifically to protect your eCommerce businesses.
Secure your eCommerce insurance in minutes.
Apply now for an instant quote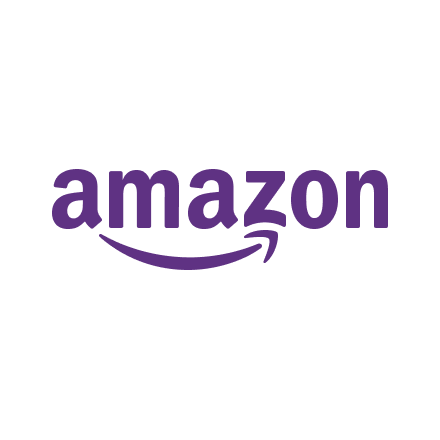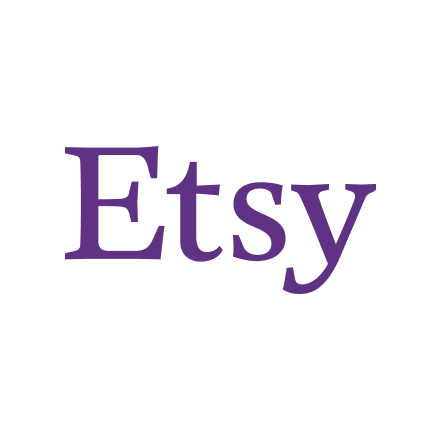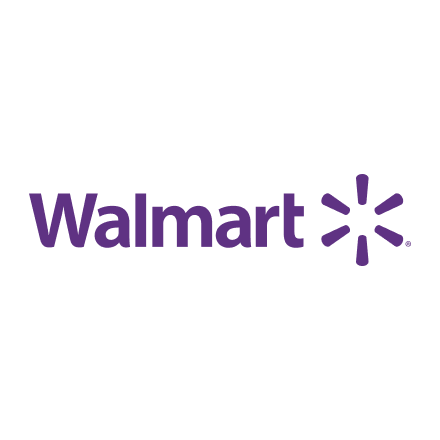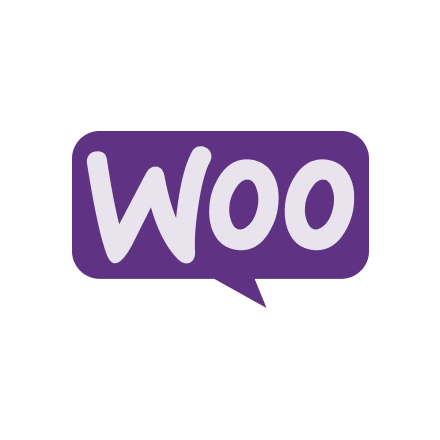 Liability cover for all of your online and offline sales channels
Automated liability insurance for your
entire product catalog.

Across

every sales channel
Get a bespoke quote in minutes
Our proprietary machine learning technology assesses your product mix against 28,000+ product categories to give you the best quote tailored to your needs.  Without the need for lengthy application forms.
Accurate pricing
Based on real-time tracking of 28,000+ product categories, and your actual monthly sales – not annual estimates and forecasts. Get the most accurately priced marketplace eCommerce insurance with Assureful.
Import products with confidence
Insure your entire product range, including imports from China that traditional insurers often ignore. Assureful has got you covered.
Adjust your product mix without filing a single form
Fully integrated with your seller accounts, your premium will automatically adjust if you add or remove products from any of your online platforms. No need to notify us.
Handle claims without stress
The simplest claims process possible. Notify us that a product liability claim has been made against your business and our trusted loss adjusters will take over from there.
eCommerce businesses of
every shape and size

secure the right cover with Assureful
Replace risky estimates
with
real-time data
Protect your business with the most accurate, auto-priced product liability insurance for eCommerce.
Our proprietary pricing engine auto-analyzes over 400 data points to rate your products and generate the most accurate quote in real-time.
Sales data by volume and price
Type of products and seasonality
Claims history
Risk profile based on your specific product category
Your premium auto-adjusted every month based on real-time tracking of your sales across every channel.
See for yourself and get a free quote today.
Cut out

the insurance admin
Throw out the streams of paperwork and stop going around in circles with complex application forms. Instead, have an insurance certificate for your entire product catalog in your inbox – within minutes.

1.

Apply online
by providing your business details

2.
Connect your eCommerce seller accounts
Via API
3.
Get an instant quote
based on your actual sales data
4.

Monthly billing
auto-adjusted to your real sales data each month
'A'-rated insurance from Lloyd's of London.
Underwritten by us.
Proudly associated with the world's leading insurance marketplace.

Trusted for nearly 350 years
Operating in 200+ territories

Committed to the fast and fair payment of claims
"I never thought insurance

could be this easy"
Get an immediate quote for your eCommerce commercial liability insurance today and make it as simple as a monthly subscription.
No obligation quote.
Policies can be canceled at any time, with 30 days' notice.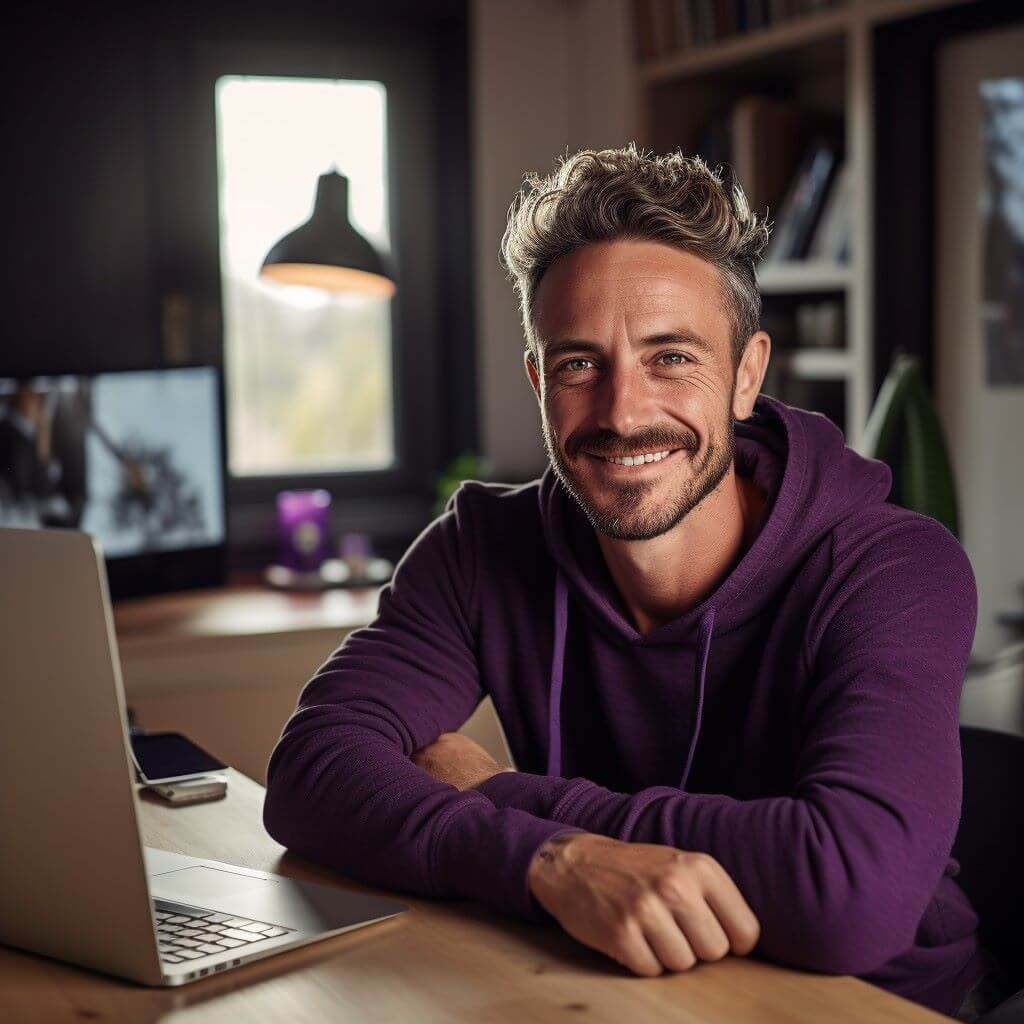 Frequently Asked
Questions
Is Assureful a broker?
Assureful is not a broker. We're an underwriter, providing 'A' Rated insurance from Lloyds of London. That means we're not sharing your confidential business data with other insurers, nor are we driven by sales incentives to earn a broker's fee. Your cover comes directly from us, with claims handled by our trusted claims administrator.
What is covered in commercial general liability insurance?
Our general liability insurance for online sellers covers product liability, which protects your business in the event that a defective product results in injury or property damage.
What do you do with my data?
Assureful respects your privacy and abides by laws and regulations related to data protection and privacy, including maintaining SOC 2 compliance. We use your business data to enhance the service we offer and ensure that our rating of your business is accurate so you receive the best possible price. You can read our Privacy Policy.
How does Assureful offer a better value than comparable providers?
Assureful collects sales data in real-time from eCommerce marketplaces across 28,000 product categories and uses this to assess the level of risk facing your business. Our rating engine then rates, prices, and bills this monthly so you don't over or underpay.
What products do you cover?
Assureful's commercial general liability insurance covers products in over 28,000 categories. To check whether we cover a specific product, get in touch or apply for a free quote.
Does your general liability insurance cover products made in China?
Yes. Assureful's eCommerce insurance covers imported products made in China.
What platforms does Assureful integrate with?
Assureful integrates with all major eCommerce platforms to provide your accurate monthly premium. Currently, you can connect the following seller accounts: Amazon, eBay, Etsy, Walmart, Shopify, BigCommerce, WooCommerce, Squarespace, Wix, Gumroad, Shopee, FNAC, Lazada, Magento, Mercado Libre, PrestaShop, Shoper, and more.
Do you cover my non-eCommerce sales?
Yes. All other sales including wholesale and non-eCommerce sales will all be covered under your policy.
Do you provide other insurance coverage?
Assureful is the first insurer totally dedicated to providing eCommerce seller insurance, so we only offer the mandatory commercial general liability insurance that's required by platforms such as Amazon and Walmart at present. We understand the need for coverage at different stages in your supply chain so are working on providing different coverage options in the future.
Is liability insurance mandatory for Amazon?
Yes. When you generate $10,000 in sales in any given month, Amazon requires you to have commercial general liability insurance. Assureful general liability insurance for Amazon is fully compliant with their requirements.
Is liability insurance mandatory for Walmart?
Yes, Walmart requires all sellers to hold commercial general liability insurance and product liability insurance to sell via their online marketplace. Assureful's liability insurance is fully compliant with their requirements.
Am I covered if I sell my products abroad?
Yes, you're covered for all of your global sales.
How do I make a claim?
Notify us that a claim has been made via your online account. You'll be prompted to tell us a few details and then we'll handle everything from there.
Can I cancel my policy?
Yes. All policies can be canceled at any time. You're not tied into a 12-month contract. Just give us 30 days' notice that you wish to cancel.